Home Buying Will Never Be The Same
With over 9 years of real estate experience, we pride ourselves in delivering results while building relationships that last a lifetime. PropWays Consulting is a full-service real estate company that tailors its services to the satisfaction of its clients. Our ability to guide home buyers, design strategic marketing campaigns for the seller and understand the intrinsic elements of the sales process, makes us the premier real estate company in Gurgaon, India.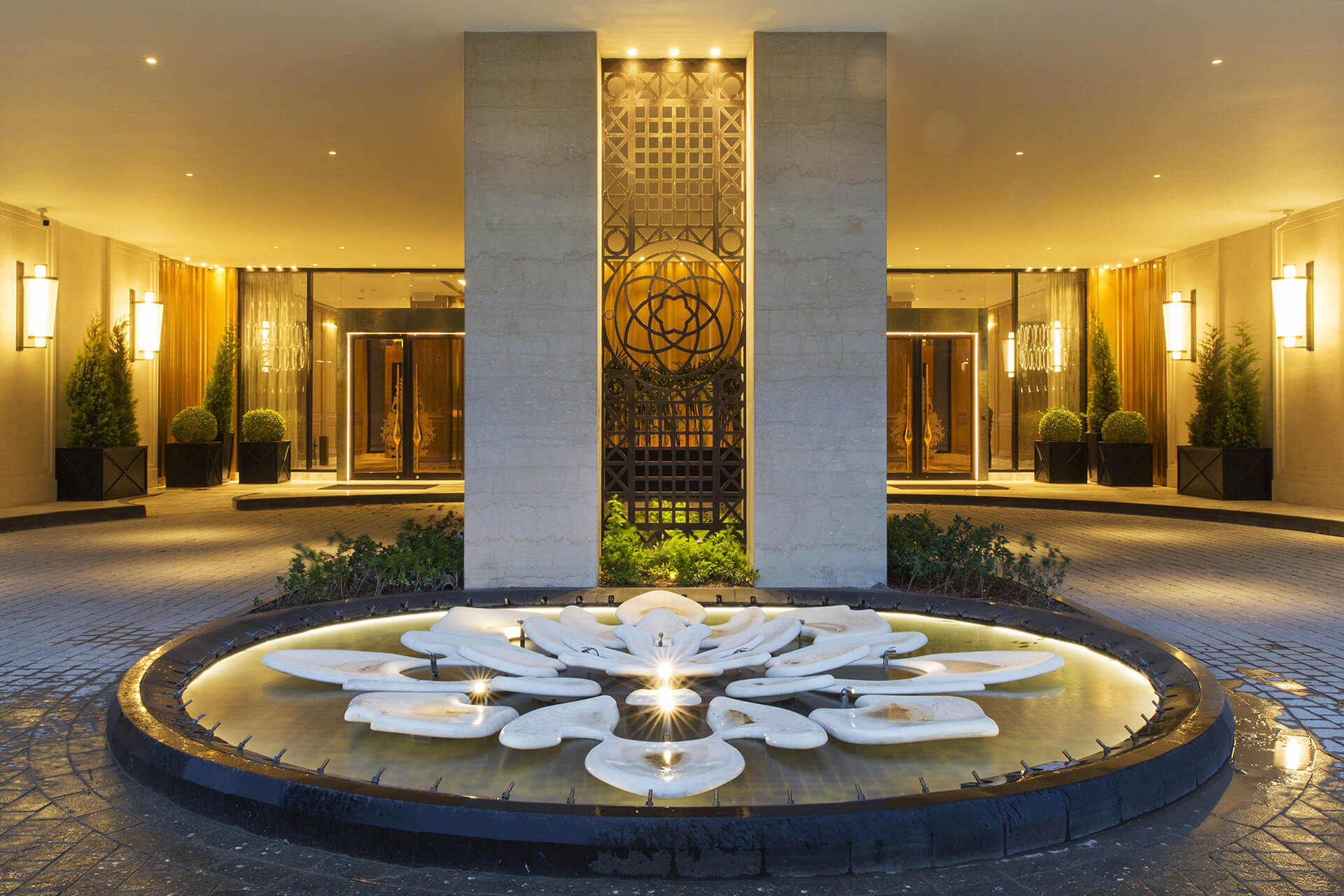 PROP WAYS CONSULTING is one of the leading real estate services company in India with diversified interests across real estate lifecycle and deploys its proprietary technology platform to accelerate marketing and sales.
Residential
Unique solutions for unique establishments.
Commercial
we help our customers through the transaction journey.
Land
Comprehensive understanding of land coupled with wide network.
Investment Management
Attuned with high conviction and value oriented approach.
Top Properties​ in Gurgaon
Propways Consulting is the perfect place to find a luxurious properties. We regularly introduce newly launched & sought-after projects. It is an ideal online marketplace for exclusive and best deals. Go deep down in the world of real estate with Prop Ways Consulting. Explore our properties now!
DLF The Arbour Gurgaon is one of the newly launched residential development. This is a well-planned property on 25.87 acres of land with lavish 4 BHK apartments in 3965 sq. ft. super built-up area.
These are high-rise apartments with a range of modern features and amenities.
Starting Price ₹ 5.50 Cr*
DLF The Grove, ultra luxurious low rise floors at the most prominenet location of Gurgaon. DLF Grove offers 3 & 4 BHK Independent floors with the world class amenities. The low rise independent floors at DLF Grove give you the experience of urban living with the privilege of indepence and privacy.
Starting Price ₹ 3.50 Cr*
At Emaar DigiHomes our aim has consistently been to oblige the wants of the new age. The stylish plan and extravagant conveniences make living here a premium living and a need. A digital Homes Voice Enabled. Emaar Digi Homes Gurgaon have voice-activated AC switch ON/OFF control,ambient lighting, music.
We Deliver Enduring Results
Shikhar Dhawan (Cricketer)